By Vanessa Enofe, Naija Center News
For what seems like ''You Do Me, I do You" Peter Okoye of Psquare, intentionally missed his older brother, Jude Okoye's and Ifeoma Omeokekewedding today in Anambra state.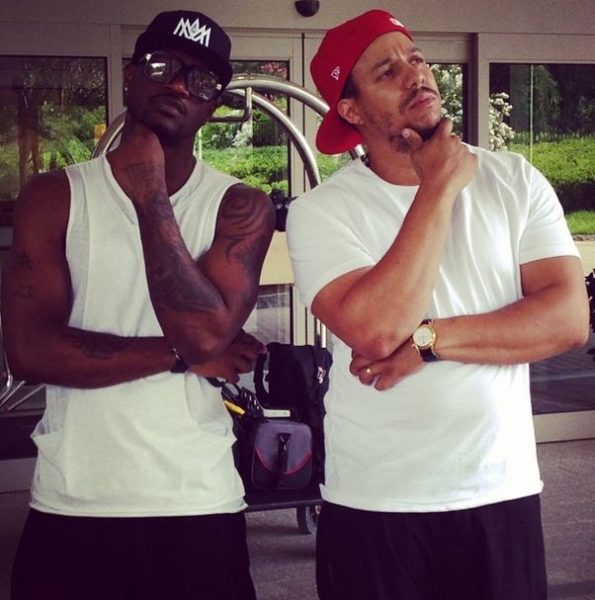 Last year, Jude Okoye refused to attend Peter's wedding with Lola Omotayo, to tell the world that his action was intentional, he posted a picture of himself in studio on twitter, butattended the wedding of Paul andAnita Isama
Well, Peter Okoye one of the singer of the popular naija song, "If you do me, i do you" repaid his brother's debt today by also posting a picture of himself showing he is not in Nnewi, Anambra State during the wedding.
Peter has not updated his profile since July 30, but made sure he did so today. Will you blame him?
Psquare fans lashed at peter after he posted his picture on istagram. Below are the few tweets
©Standard Gazette, 2021. Unauthorized use and/or duplication of this material without express and written permission from this site's publisher is strictly prohibited. Excerpts and links may be used, provided that full and clear credit is given to Standard Gazette with appropriate and specific direction to the original content.